I got fucked last night!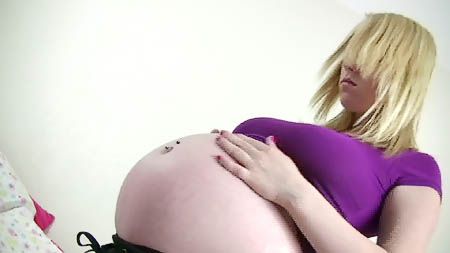 I got fucked last night! Let me tell you about

I met the guy at the grocery store. I was shopping for the week and he offered to help me take the bags to my car. He was so sweet and I could tell that he was extra interested in me because I was pregnant. I decided to make the bold move of asking him if he wanted to come back to my place. It was obvious I was talking about sex, although I didn't come right out and say it. He couldn't have agreed faster and 20 minutes later we were making out in my kitchen after bringing the groceries in. It was so hot! I was grabbing at his cock through his pants and his hands were all over my swollen tits. He brought me to the bedroom and pounded me in missionary with my legs wide open and doggystyle. I was going to try riding him but it was just too uncomfortable with the pregnant belly. The whole night was amazing!